Circuit of the hotel
Image gallery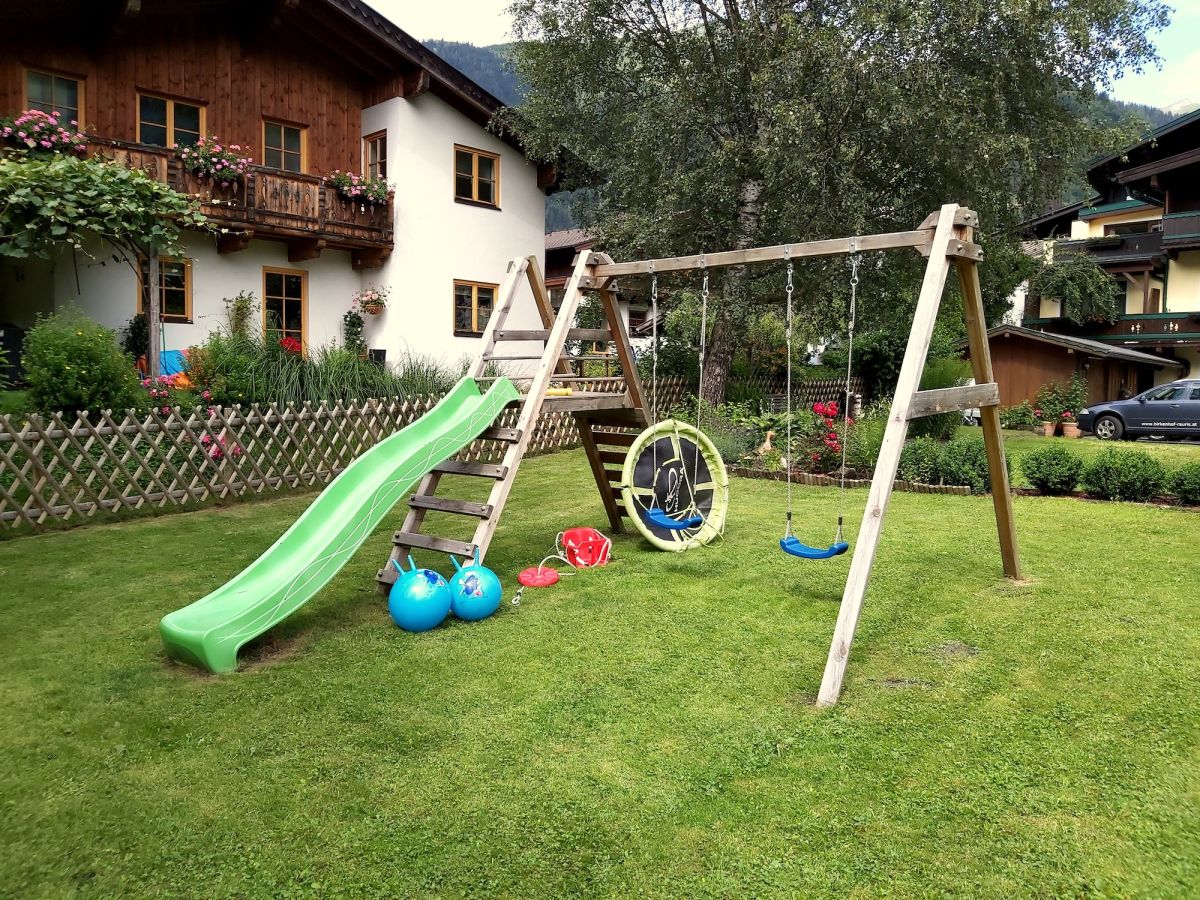 Relax in the lush greenery...
Birkenhof Garden
You can of course enjoy the dreamy views to the mountains and the fresh mountain air in the hotel garden. Make the most of the benches and loungers to enjoy a little bit of time-out.
We have swings, a slide, Bobby Cars and a variety of play equipment in the garden for our little guests, where they can move about freely in a safe setting and have fun.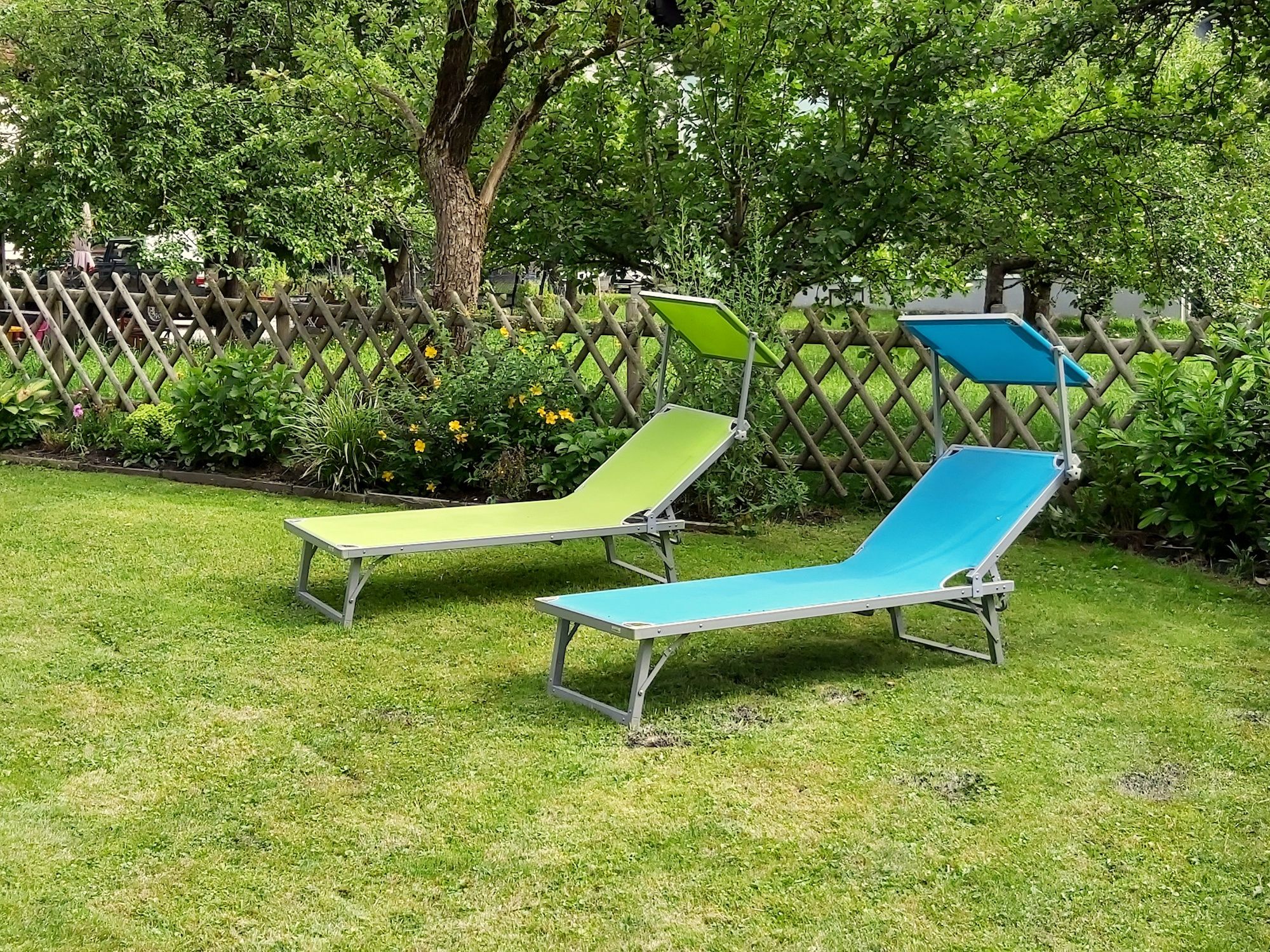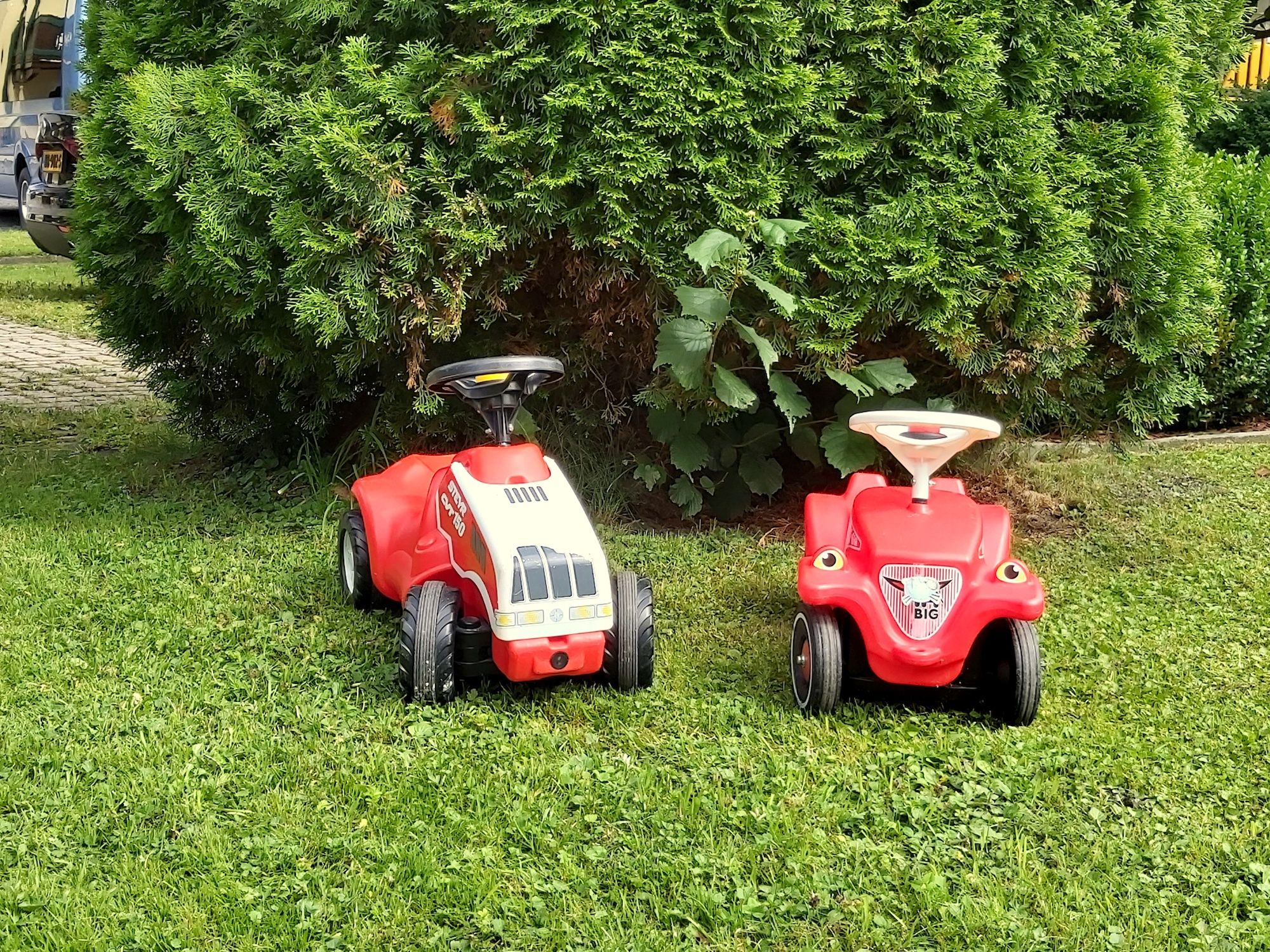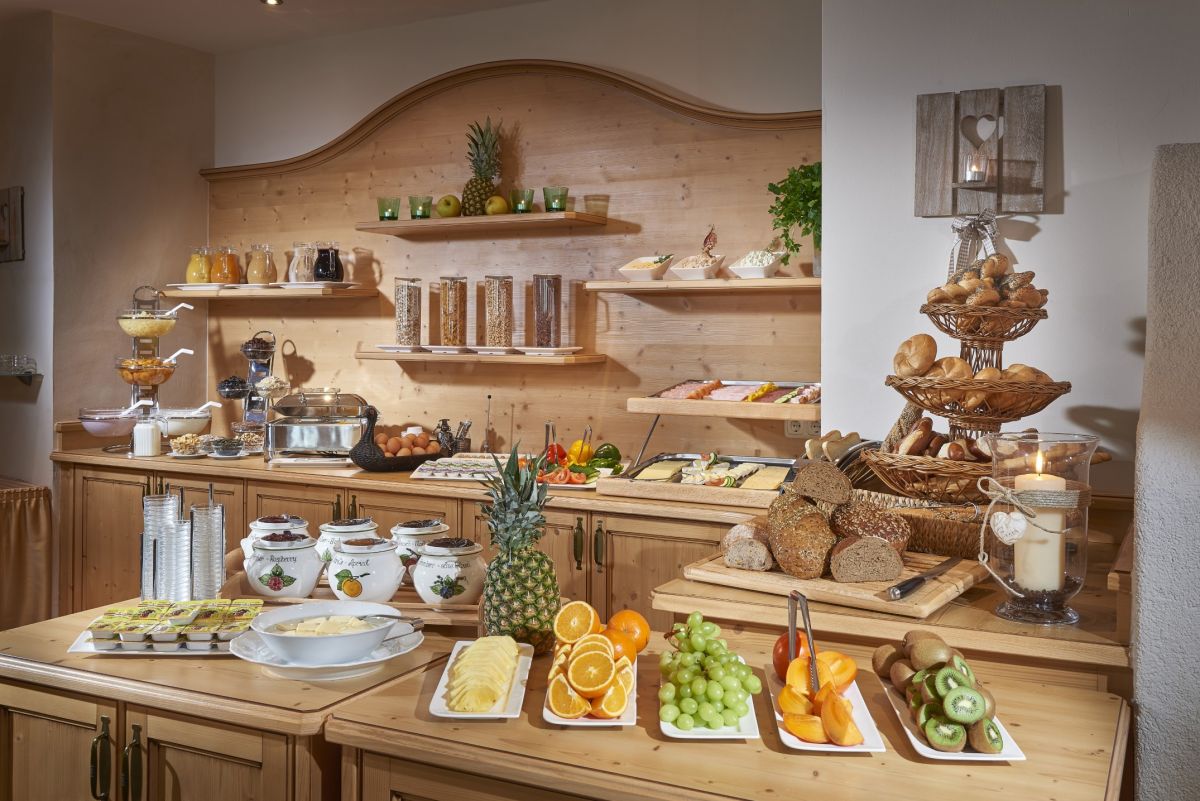 The most important meal of the day
Breakfast
Pleasure, whatever kind of breakfast you enjoy